Improving Quality of Life
At Endless Journey we encompass the holistic philosophy in that the client and their family will be nourished physically, emotionally, and spiritually as they prepare for end of life and beyond.​
We provide hospice services to the Omaha area and surrounding communities. We take pride in offering an alternative to end of life care unlike those currently offered by the medical community.
Endless Journey offers a full range of services including nursing and psychosocial support, diet and grief support, and holistic intervention.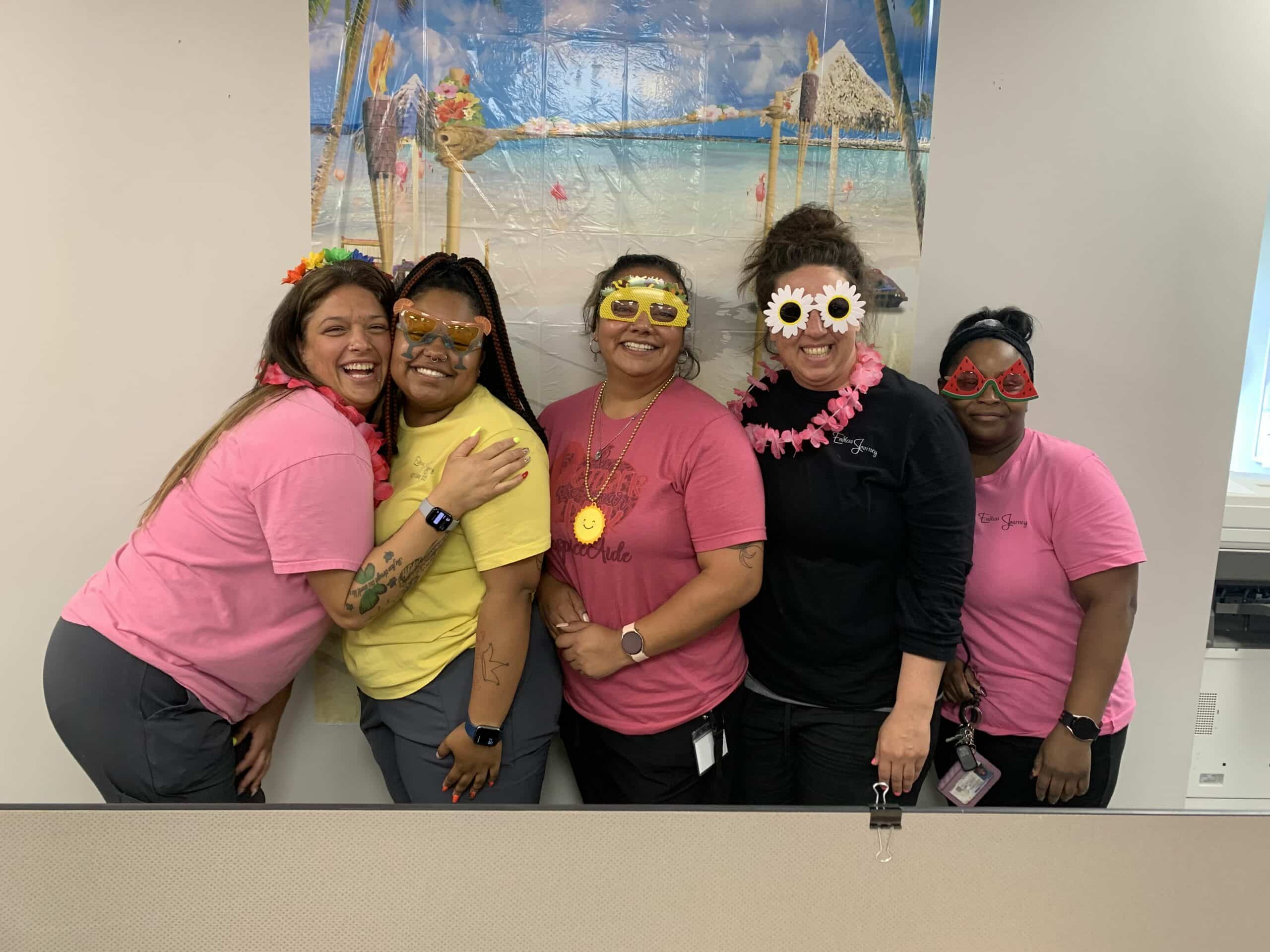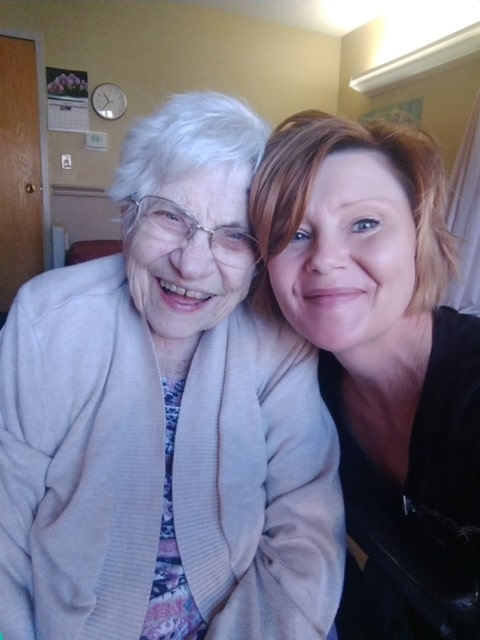 We care for pediatric, adult, and geriatric individuals who are in need of holistic end-of-life care.
From the moment Endless Journey was called they have one above and beyond to be there for not only our loved one, but for us as a family. I cannot express how grateful we are for all of the outpouring of support and love from everyone we have encountered at Endless Journey. Elyssa has held our hand through every turn with our loved one. The nurses, the volunteers, the aides, everyone has been nothing short of amazing. I cannot recommend this company enough. Compassion, grace and love from everyone. Thank you all for everything that you have done for our family and our loved ones.
"We want to thank you for ALL you have done for our Dad, Jerry Siemek. Thank you for your keeping him comfortable and happy. You all really do make a difference. Actually for BOTH of our parents, Jerry and Betty Siemek. You are very much appreciated.
"From all of us, we just want to thank all of you for caring for Virginia for so long and investing so much in her last years. The dinner you cooked for my family was delicious as well. Thank you all so much again. In Christ."
"The work that Endless journey does is hard to measure. How do you measure Mom's smiles? How do you measure my peaceful heart? How do you measure gratitude? I'm not sure. But I do know that the Endless Journey team helped me survive while my mother died. Something I wasn't prepared for emotionally, physically, or spiritually. Not only did the Endless Journey team offer their services for my mother to have a dignified death, but they offered their kindness to me watching this happen."
» Read Complete Letter
"I am recommending Endless Journey Hospice Care, because I have had wonderful and comforting care from one of the owners, Melanie Costlow. When my mom was on Hospice from 12/3/14 up until her death on 2/10/16, God sent me an angel to be her nurse. I was blessed to have Melanie because she guided me, she taught me, she explained everything she did and why, and she even listened to my advice and thoughts. You only have one mother, and you want her treated with the utmost care and love until she is called home. Mom was like family to Melanie, and when that kind of bond happens, you know you have the best care possible. I don't know Melanie's partner, Amy, but I feel like I do from reading her loving and caring blogs and Facebook posts. Melanie and Amy are quite a team, and with that kind of bond, it would be an honor, and peace of mind, for Endless Journey to walk the grief journey with your loved one."​
"To all of the folks at Endless Journey - Thank you all so much for being such a blessing in our lives and that of our mom… if only for a relatively short time that you were in it. From the first early morning meeting with Amy (on our time schedule) to the care and concern from TJ, and the speed of the orders that were put through to Good Sam, to the bath aide... she was a blessing to us… which leads me to Maria and the wonderful and timely lunch that was sent. It was absolutely delicious and it came at a time when we could really use it… A thanks also to the Chaplain who called to extend her help and kind words. We weren't really sure what to expect when we engaged 'hospice,' I think we thought that it would just be for our mom so she wouldn't have to suffer, but it was all that and so much more. You were a total blessing to our family and we will recommend your services to anyone and everyone."
"Thank you so much for the wonderful care you provided for my dad in his short time with you. I feel blessed knowing he was in your care until the end. You did everything to make his final days as comfortable as possible. I wish you all nothing but the best as you continue to provide the ultimate care for others."