Nutrition plays many parts in the lives of our clients from comfort to enjoyment to healing.
Dietary – Nutrition Education
Endless Journey offers the support and expertise of a Registered Dietitian/Chef to our clients, families and community. The traditional hospice role of a Dietitian is to review and offer suggestions regarding the nutritional needs of the client. We have identified that their knowledge is beneficial to clients and families as the disease process advances due to the changes in nutritional needs.
Maria Cunningham-Wilkins, RDLD/Chef, will offer dietary education related to the end of life process. The physical response to eating changes as the body prepares for end of life. Understanding that we no longer feel hunger offers a new perspective to end of life decisions related to nutrition and hydration. Families often experience guilt related to "starving" their loved ones. Maria's contribution to end of life dietary education will benefit clients and families by promoting acceptance, understanding, and informed decision making.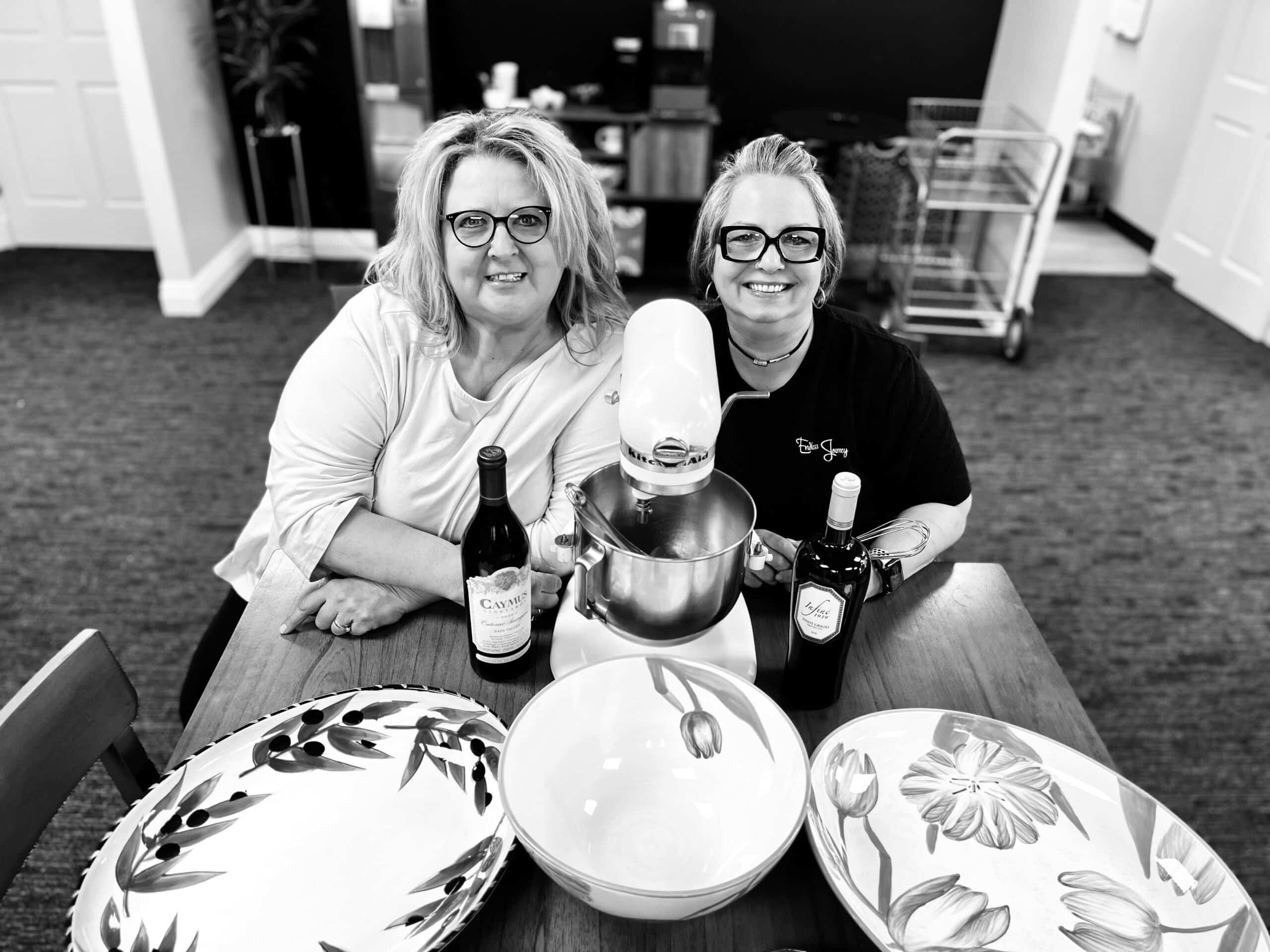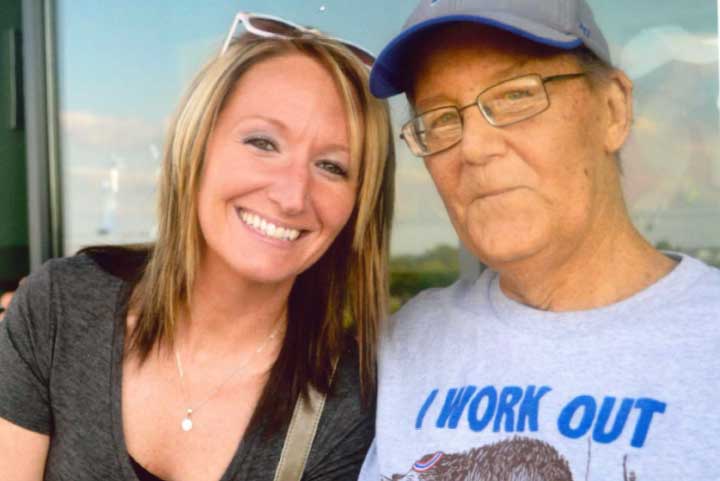 Mark was an amazing man who made a significant impact in Melanie's life. He completed his journey in his home, but not before experiencing the convenience of having meals delivered. While these meals provided daily nutrition, they were not pleasurable to his palette. He shared many laughs with Melanie about his experiences, however there is nothing funny about a bad dish.
Our team has developed a program, in Mark's memory, to meet the nutrition and convenience needs of our home patients. Maria Cunningham-Wilkins is the Registered Dietitian/Chef that has developed a nutrient dense – high flavor menu to be delivered to clients in their homes. These meals are microwaveable, allowing clients to heat at meal time. Our goal is to offer choices that improve the dining experience when clients rely on the convenience of delivered meals.
Maria Cunningham-Wilkins, RDLD/Chef, has developed a program to support clients and their families by providing meals to those in need. The meals are prepared to serve families so that they can focus on the client and their relationships. Our team recognizes the importance of sharing a meal and the stress that planning can add to an already stressful and emotional situation. The goal is to share nutritious and delicious meals from our Heart to their Home, regardless of their location.
Our hope is that families will share a meal creating an atmosphere of reflection and bonding, that through this experience they can remember the joy and importance of family. Endless Journey will offer this program to clients and their families on an individual basis and as the team identifies the need. If you feel that you or your loved ones would benefit from this program, please contact Maria at (402) 800-8145.