Endless Journey provides support for the whole family.
Providing support to the whole family includes support for the youngest members. Endless Journey has developed a program of support for children who are connected to our patients, whether they are great-grandchildren, grandchildren, children, siblings, or any other type of child relationship, our team is available to provide assistance and support. The Certified Child Life Specialist (CCLS) works with children to help explain diagnosis or illness progression, death/dying, and supports them through developmentally appropriate grief activities after the death of a loved one. This support can include any or all the following services:
Anticipatory Grief Support- introduction of death/dying concepts prior to the death of the loved one

Funeral Preparation and Support- age-appropriate preparation for funeral rituals/services (burial and cremation) including presence at services to support their coping and promote understanding

Legacy Projects- projects with the purpose of creating a lasting legacy or memory of the loved one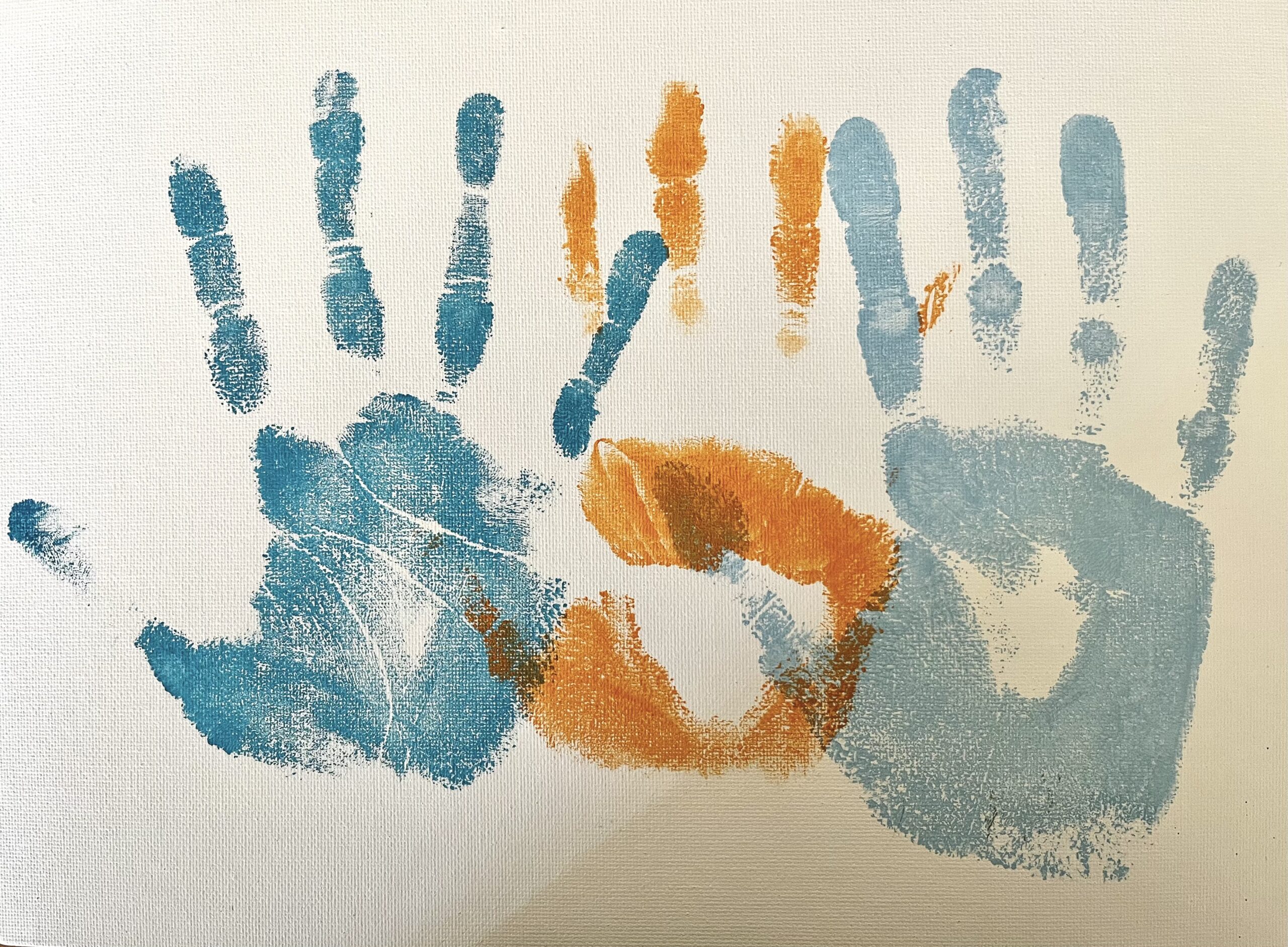 Grief Support- routine or intermittent individualized grief visits completed with activities to encourage grief work, clarify misconceptions, and promote emotional expression

 

Kid Day Grief Camp- day long kids camp for children who have experience the loss of a loved one; provides a safe space to connect with other kids who have experienced loss too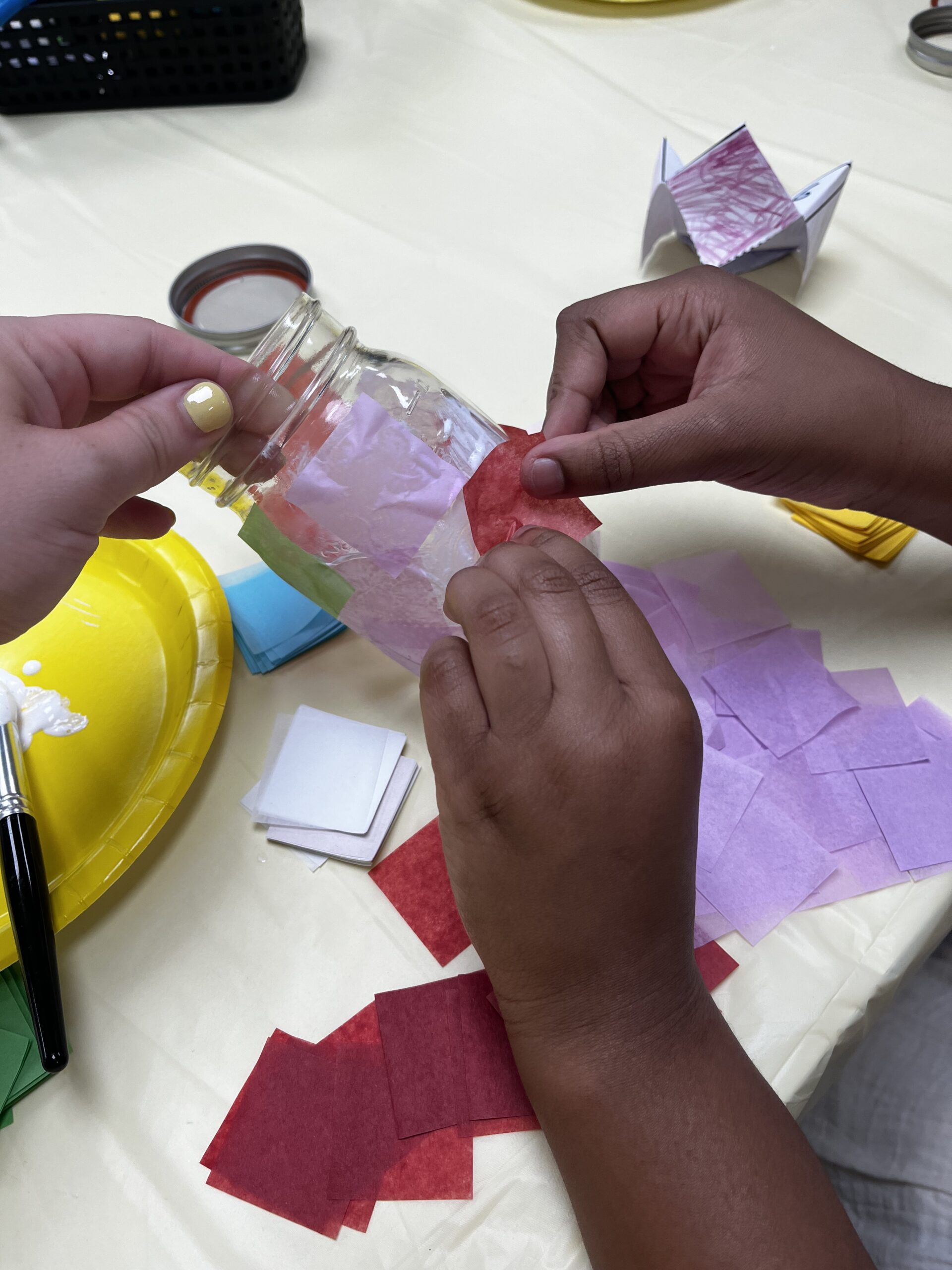 Endless Journey invites children, aged 5years-18years, to participate in the annual Kids Day Grief Camp. This is a free day-long camp for kids who have experienced the death of a loved one. The goal is to provide a safe space for children to engage in guided activities with peers who have also experienced loss. We aim to normalize loss/grief and equip kids with coping mechanisms to support them in their grief journey. Attendees engage in activities, have a provided lunch, and receive a camp t-shirt. 
If you have a child that might benefit from attending camp download the permission form  below and mail to:  
Endless Journey Hospice
10831 Old Mill Rd. Ste. 400 or email to kransdell@endlessjourneyhospice.com
Omaha, NE 68154
Child Life Practicum Opportunity
Endless Journey is committed providing meaningful education and training to students seeking a career in child life. The Endless Journey Child Life Practicum accepts one student annually during the summer months. While the Association of Child Life Professionals (ACLP) does not require a practicum to experience, we believe that a child life practicum at Endless Journey will help prepare students for the clinical internship experience that is required for certification. If you have interest in learning more about this program, please review the application below and use the provided contact information for additional questions.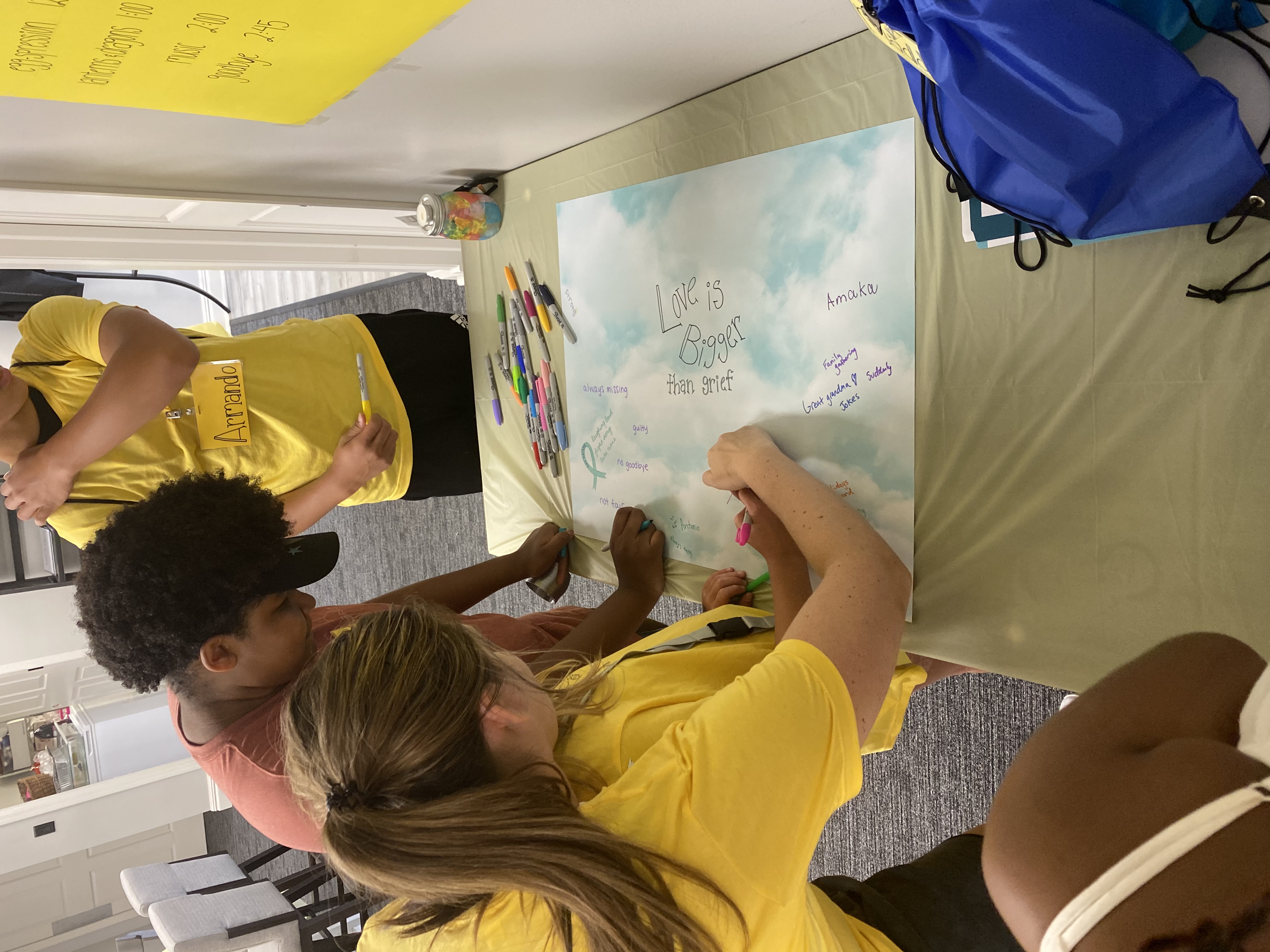 We had the privilege of caring for this sweet boy, Antonio. Children need medicine and the necessary treatment for their illness, however, they also need special care when these are no longer effective.