Care Plans Developed With Compassion
Compassion is the heart of nursing care in hospice. The individual called to care for others at the end of life must have vast knowledge of all disease processes and interventions, as well as a compassionate heart. Hospice care is coordinated by an RN Case Manager as directed by the Medical Director or Primary Care Physician. The nurse completes a full assessment of each client and develops a plan of care to address each area of concern.
The plan of care incorporates all disciplines, including but not limited to: hospice aides, social work, spiritual care, volunteers and holistic interventions. As a team, the goal is to identify areas in need of support and develop a strategy to improve the clients' quality of life.
The RN Case Manager is the senior nursing professional on the hospice team and is responsible for providing education, supervision and direction to other nursing staff, disciplines and direct care partners. The RN supports family and caregivers in learning how to meet the clients' needs within their environment. The benefit of this support is to improve understanding of the disease process, encourage acceptance, and to prepare for end of life.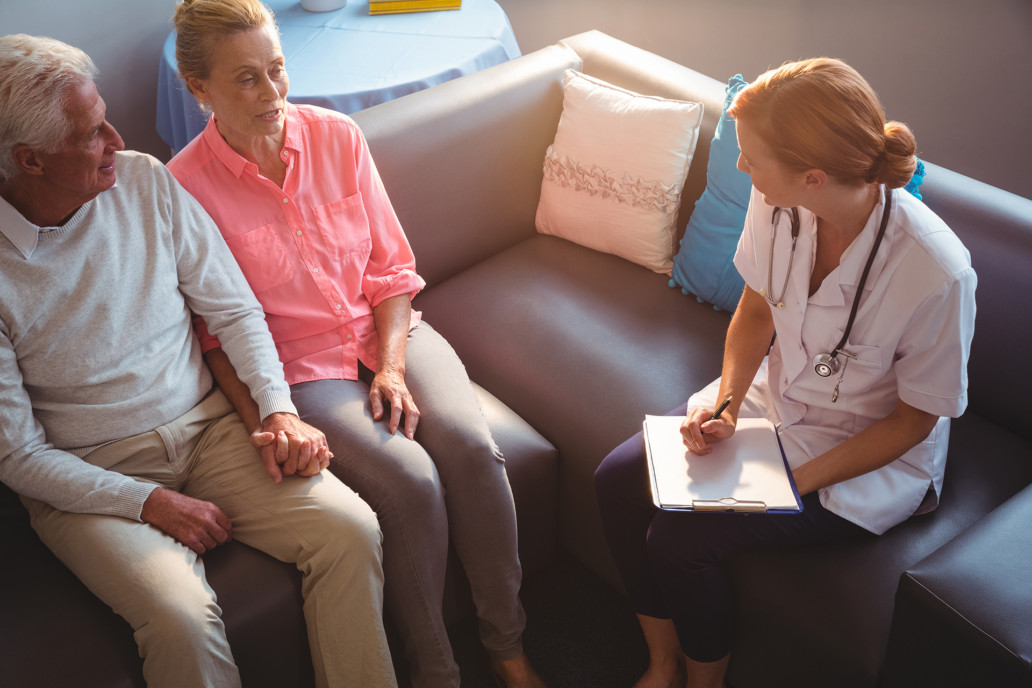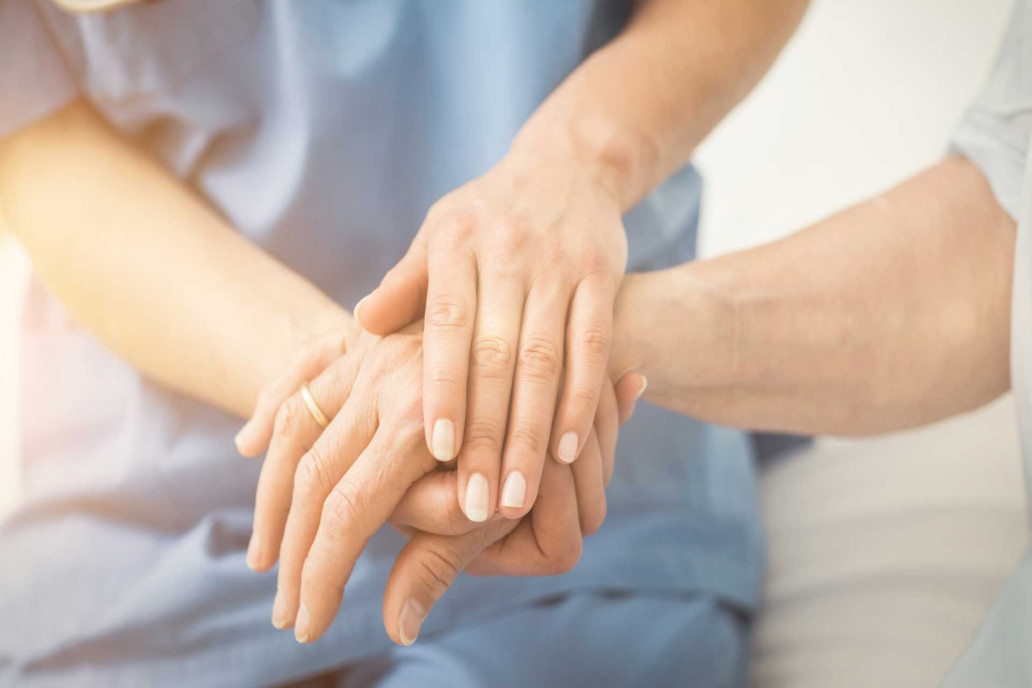 Hospice clients may experience crisis situations such as unmanaged pain, shortness of breath, agitation, confusion or bleeding. The role of the nurse is to provide supportive care and alleviate symptoms by administering medications and utilizing additional interventions, i.e. massage, comfort touch, reiki etc. The RN may increase visits per client need to provide preventive support to reduce the occurrence of crisis situations.
The plan of care for each client is unique and specific to their needs which is determined and implemented by the interdisciplinary team with the leadership of the RN Case Manager.