Caring for Clients and Families
Endless journey eases the pain of passing.
Grief has no boundaries, timelines or expectations.
Endless Journey identifies that grieving begins upon decline and diagnosis. Our clients and their families have had to adjust to many changes prior to contact with us. We recognize the many losses that they have endured, from loss of functioning, ability to drive, live alone, etc.  In addition, the news of a terminal illness sparks anticipatory grief.  Clients and families must adjust, sometimes all too quickly, to the idea that their journey is transitioning.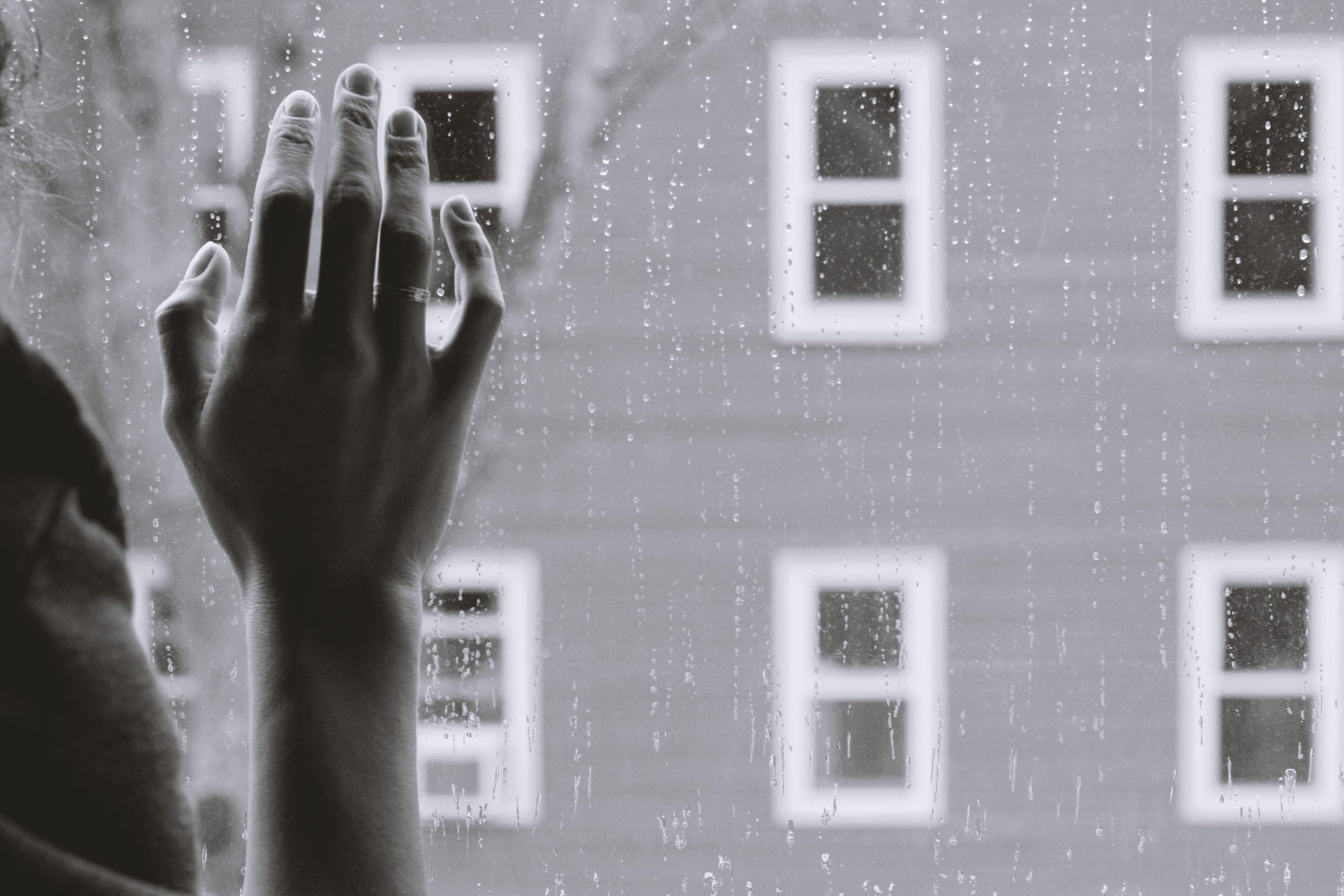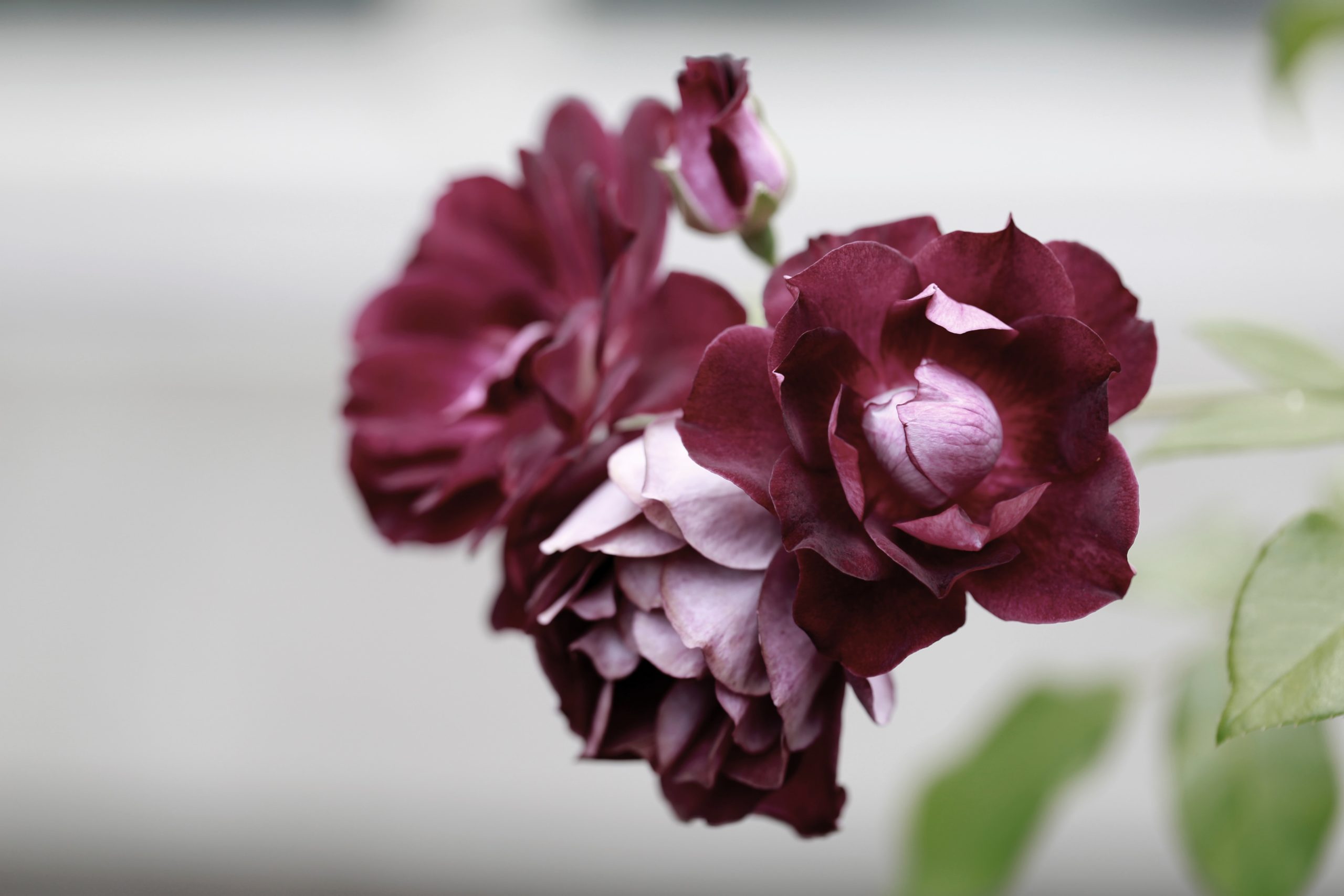 Our bereavement team is prepared to offer support and resources upon admission. The pre-bereavement program will initiate services upon request and/or Social Work referral. The goal of these services is to assist in preparation for end of life, focusing on adjustment and acceptance.  Education will be offered through one on one interactions, coping workshops, and support groups. Services will be tailored to individual client and family needs, therefore the possibilities are endless.
As our clients complete their end of life transition, the bereavement team will offer emotional support to the family. The team takes pride in providing consistent one on one support that is unique for each family member.  Additional support groups and workshops will be available during this stage of the journey.
Medicare and Medicaid have approved a 13 month window for bereavement services, however Endless Journey Hospice understands that grief has no boundaries, timelines or expectations. For this reason, our bereavement support is endless. We intend to maintain relationships with families beyond the clients end of life in whatever capacity is appropriate. We encourage all families to utilize this service as they heal and their personal journey continues.