Make a Difference with Your Time and Talents
Volunteers serve a unique purpose in client-centered hospice care. They offer companionship, socialization and support without compensation. Volunteers are at least 18 years of age and have completed necessary background and reference checks. They are trained and possess a clear understanding of their role as volunteer and have a complete understanding of the hospice philosophy. Volunteers. will donate their time and talents to support the Interdisciplinary Plan of Care.Most often volunteers provide companionship and socialization for the patient, but are at times able to provide brief respite for the caregiver in the home, as well as bereavement support for family members. Volunteer support varies according to patient and family needs.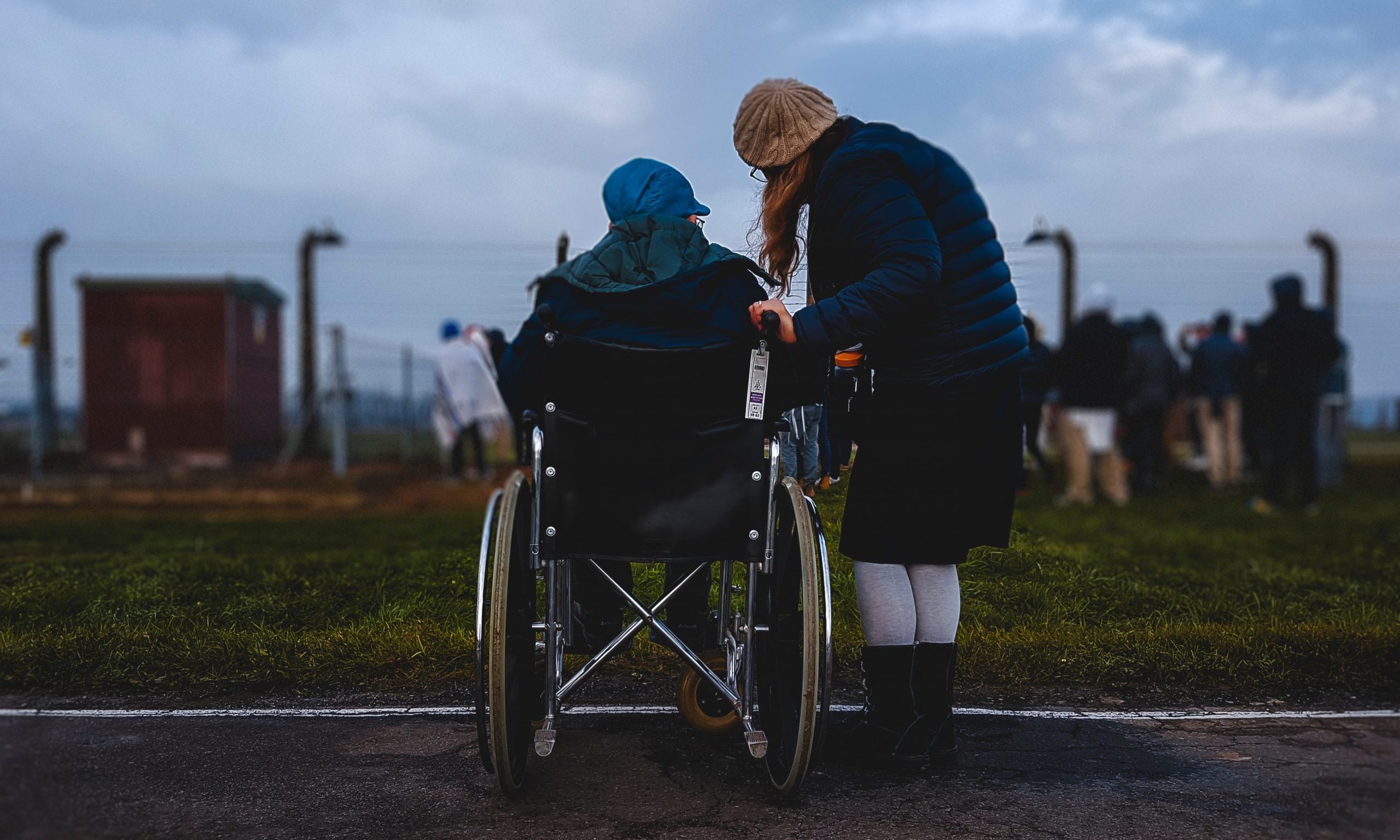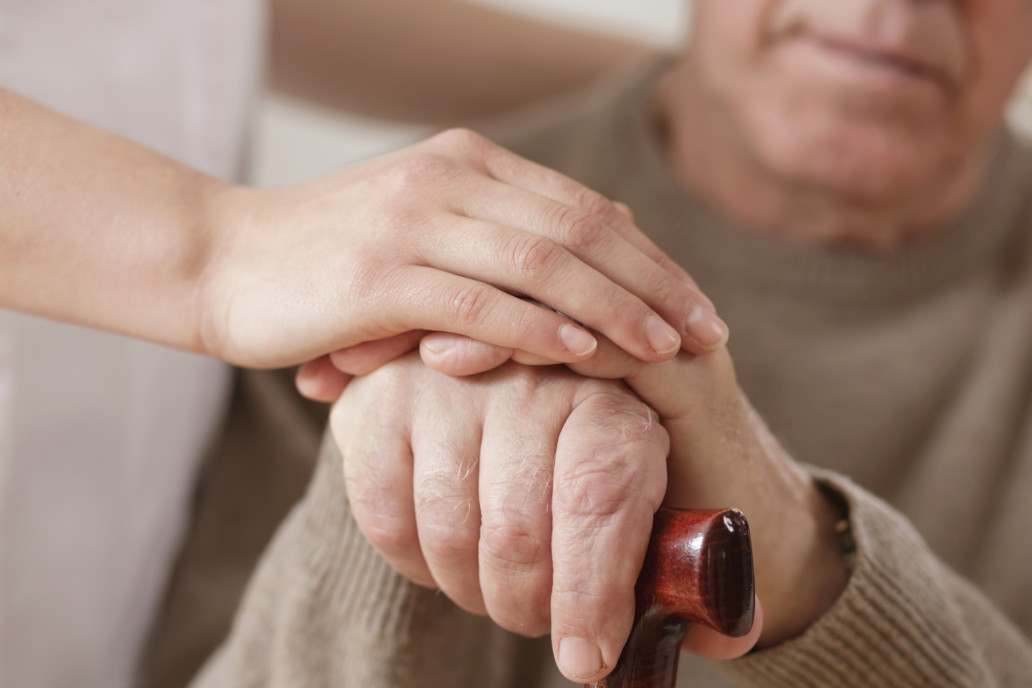 These volunteers receive additional training on how to recognize signs of distress and to ensure a calm and peaceful environment for patients and families as the patient approaches their final hours. These volunteers will sit with the patient for 1-3 hours at a time, supplementing the time provided by our dedicated staff and the family.
We Salute You Volunteers play an essential role in the delivery of our We Salute You program. These volunteers are either military veterans or Active Duty members. They present our veterans with a certificate, blanket and pin in an intimate and dignified personal ceremony to honor their service to the Country, This "pinning ceremony" is the cornerstone of our efforts to serve, honor and recognize our veterans and their families.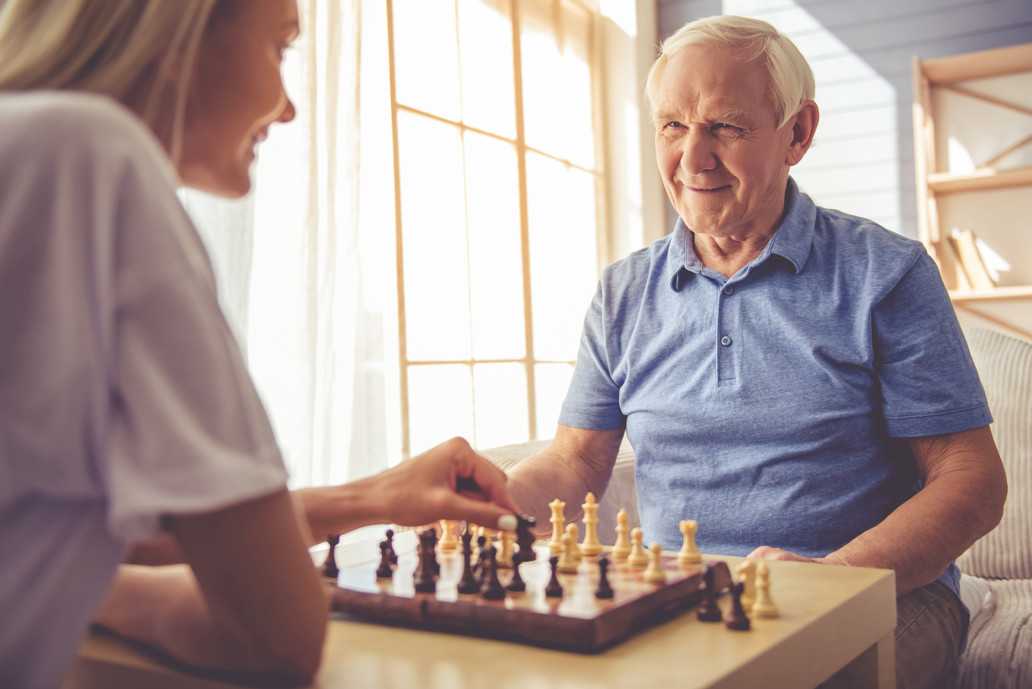 Would you like to Volunteer with Endless Journey?
In addition to patient volunteers, we also utilize office volunteers and the creative talents of sewing volunteers among others. After an initial interview to ensure fit, volunteers must pass a background check and complete appropriate training. We do ask that volunteers be prepared to volunteer for at least one year. It is recommended that if you have recently experienced the death of a close family member to wait one year before starting volunteering for hospice. Contact us at 402-800-8145 or kkeller@endlessjourneyhospice.com.