We are always together no matter what ...
People who love each other are always connected by a very special string of love. Even though you can't see it with your eyes, you can feel it with your heart and know that you are always connected to everyone you love.
-The Invisible String by Patrice Karst
What is Pediatric Hospice Care?
Having the offer of hospice presented to you demonstrates that there has been some change in your child's condition or prognosis. Maybe an altering event occurred or maybe a treatment option didn't go as hoped. Regardless of the reason, your child's primary care team has presented the idea of hospice as an additional layer of supportive care for your child and family. Pediatric hospice care understands that time is a resource we cannot create more of, so we aim to make the most of each moment. The Endless Journey Pediatric Team hopes that by choosing hospice your family can focus on what is most important to you instead of the illness or life limiting diagnosis. Enrollment in care promotes comfort, better pain management, and choice while still engaging in concurrent care with the child's primary medical team. Endless Journey partners with healthcare organizations in the surrounding community to ensure all aspects of a child's health are supported.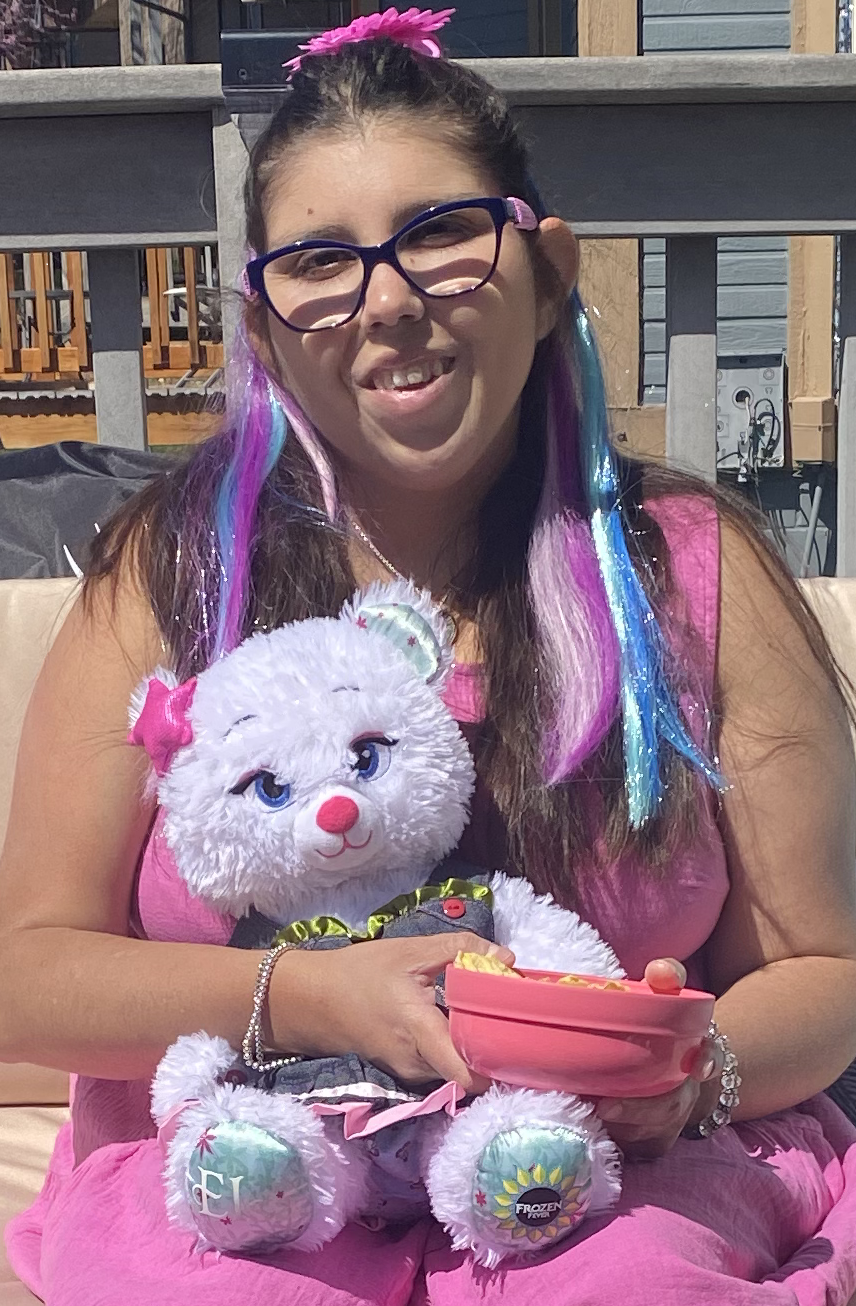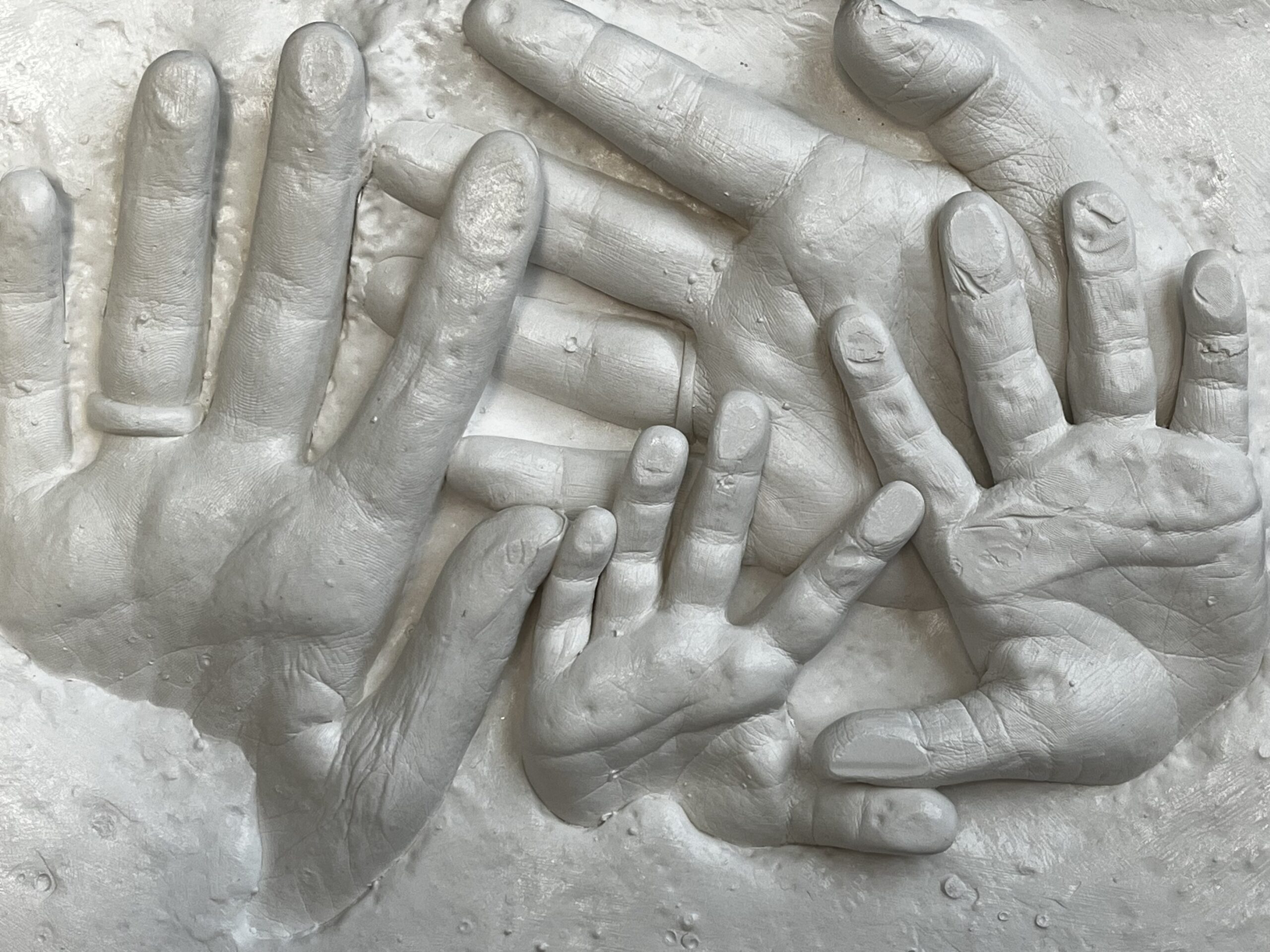 What is Pediatric Hospice Care?
Pediatric hospice care provides services to children perinatally through 21 years of age. Your child will receive individualized care led by a Registered Nurse Case Manager (RNCM) and supported by a Licensed Practical Nurse (LPN), Certified Nursing Assistant (CNA), Social Worker, Chaplain, Certified Child Life Specialist (CCLS) and the Holistic team to ensure the whole family receives the support needed. The team provides education related to decision making, caring for the child, and addressing anticipatory grief. The team addresses physical, emotional, and psychosocial symptoms associated with a child's terminal condition. 
There are four main diagnostic categories that have been identified in the "Standards for Pediatric Hospice Care" by the National Hospice and Palliative Care Organization (NHPCO). 
Life-threatening conditions for which curative treatment may be feasible but can fail.

Conditions where early death is inevitable, where there may be long periods of intensive treatment aimed at prolonging life.

Progressive conditions without curative treatment options, where treatment is exclusively palliative after diagnosis and may extend over many years.

Irreversible, but non-progressive conditions with complex healthcare needs leading to complications and likelihood of premature death.
Children are not little adults, meaning they need support and education in a manner different than what our adult and geriatric clients receive. Knowing this, the Endless Journey team employs a Certified Child Life Specialist (CCLS) to provide developmentally appropriate care and support to the pediatric patients, along with any potential siblings they may have. The CCLS can provide support regarding illness diagnosis/disease progression, introduce topics of death/dying using age-appropriate books/activities, engage in therapeutic play with the child, or siblings, to promote coping and emotional expression. Various types of support are available depending on the desire of the family:
Routine visits to patient and sibling(s)

Funeral preparation and accompaniment program

Legacy project creation 

Routine grief support after death

Kids Day Grief Camp (day long camp each summer)

Support for caregivers to approach death/dying conversations
For more information about available children's support or the CCLS please see the Supporting Children tab in the "Our Care" section of the website.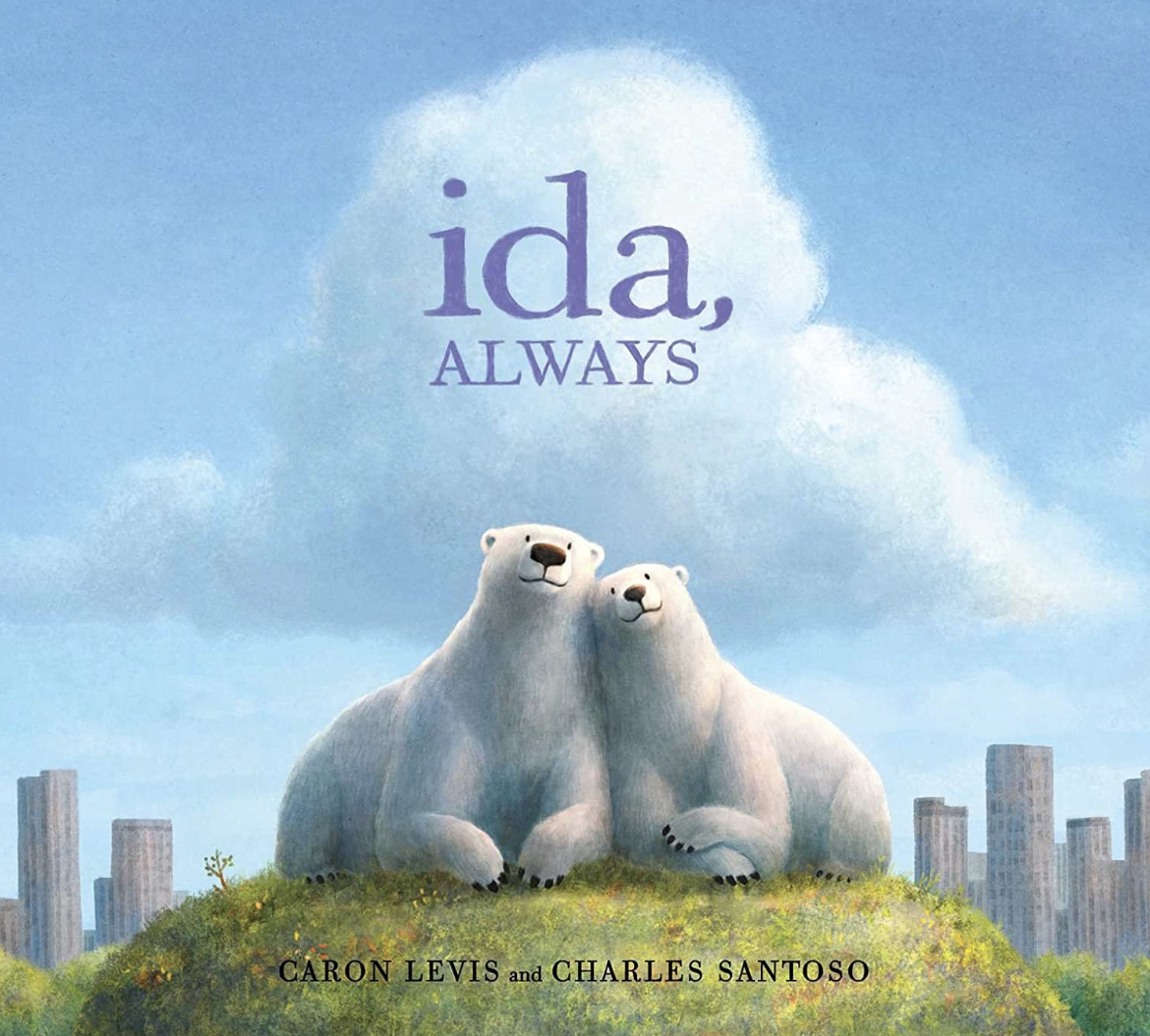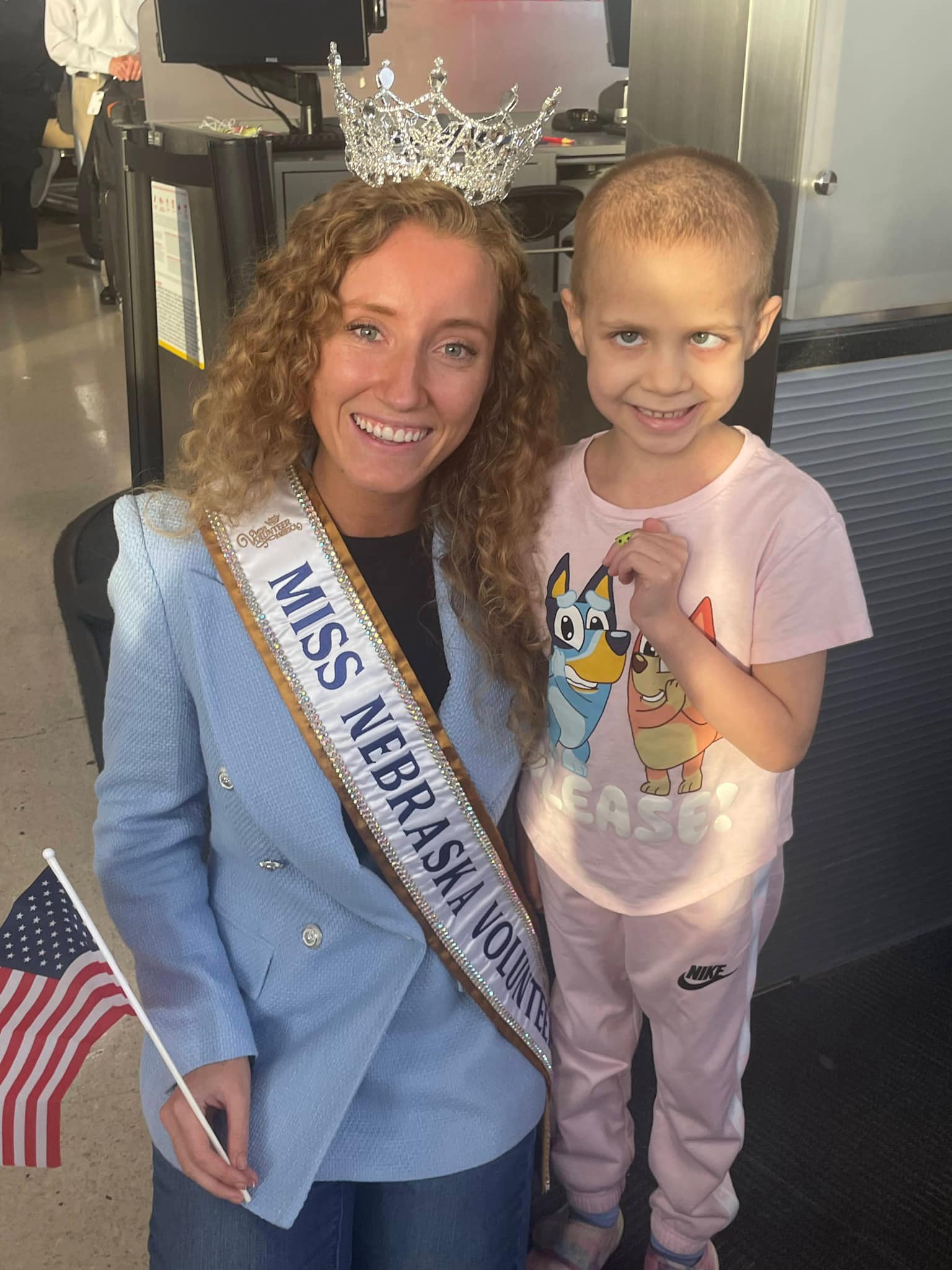 Organizations in the community that we partner with and share referrals with for additional support:
Hand in Hand Palliative Care Team through Children's Hospital and Medical Center