The life of a terminally ill child is filled with doctors, hospitals, needles, tests, and treatments which can result in painful and scary experiences. Children need medicine and the necessary treatment for their illness, however they also need special care when these are no longer effective. They deserve pain control and emotional support to ease their fears.
The Pediatric Hospice Plan
Hospice is an option for children and families facing the dying process. Pediatric hospice care serves children from birth to 21 and is used for a range of diagnoses including, cancer, heart conditions, lung diseases, neurological disorders and premature birth.
No one wants to accept that the medicine or treatment does not offer a cure, however this may be a reality for some children with terminal illness. Children can experience comfort during this process. A team of hospice professionals can identify and address areas that are creating discomfort, physically, emotionally and spiritually.
Hospice care also supports the family circle: parents, siblings and grandparents, etc. The team assists with education related to decision making, caring for the child and, if necessary, addressing anticipatory grief.
Hospice care addresses the physical, emotional and psychosocial symptoms associated with a child's terminal medical condition. As with adult hospice care, the focus of care becomes comfort instead of seeking a cure or treating the disease.
The hospice team coordinates a plan of care to address each child's specific needs with professionals involved in their disease process. The interdisciplinary team develops a plan of care to address areas in need of support; disease education, pain management, caregiver support, financial resources and spiritual care. The child and family are an integral part of this process, as they determine the desired goals and interventions.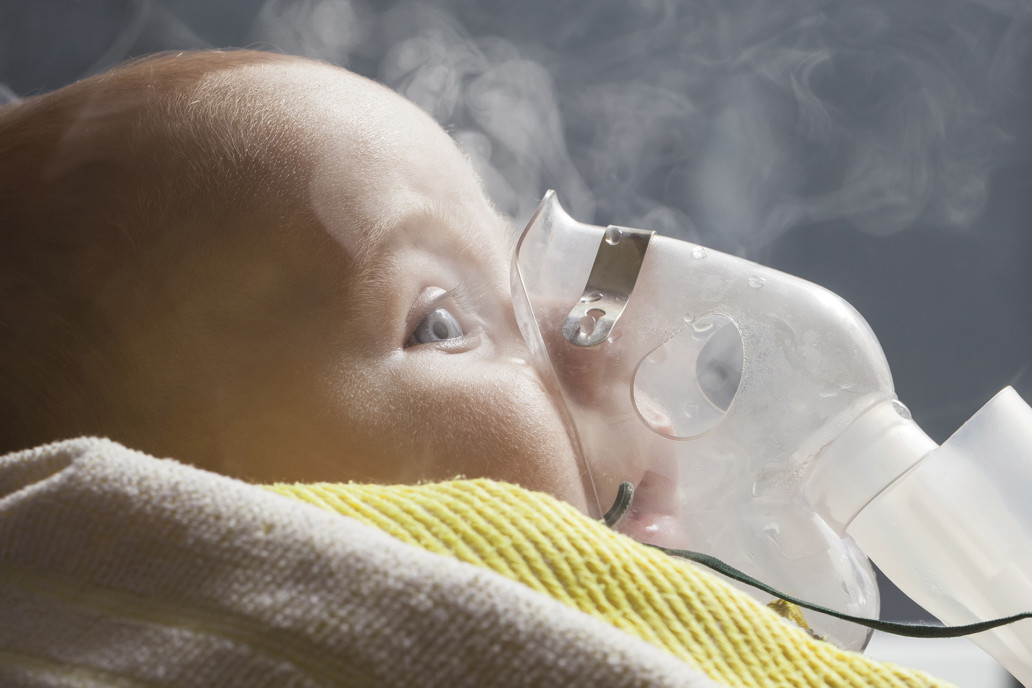 Benefits of Pediatric Hospice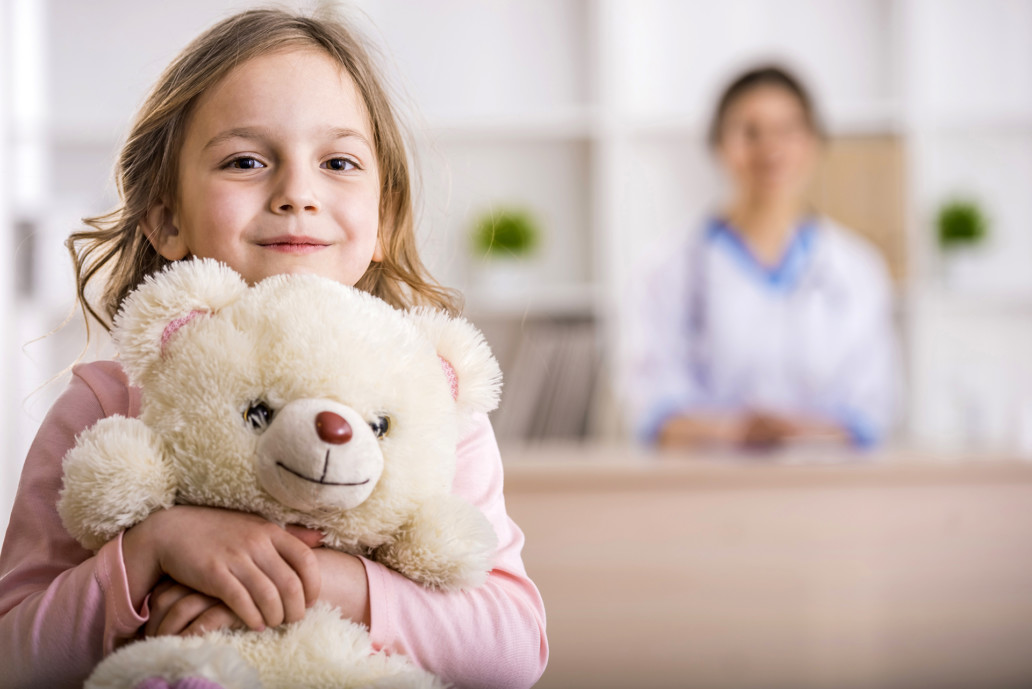 Symptoms that are controlled with medication or holistic approaches may include:
Pain
Difficulty sleeping
Fatigue
Loss of appetite
Nausea/vomiting
Constipation
Shortness of breath
The RN Case Manager and interdisciplinary team are prepared to educate families and caregivers related to the care and treatment of each child. The needs are unique and each disease process is different and can cause unnecessary stress. The team has the expertise to offer an explanation for symptoms and potential interventions. They will guide the family as they learn to meet the needs of the child as their needs change as the disease progresses.
The child and family experience a myriad of emotions when dealing with a terminal illness. Anxiety, depression, anger, guilt and fear are typical and appropriate responses to the circumstances. The hospice team is prepared to offer encouragement and support, as well as make referrals for counseling, organize family meetings, recommend support groups, etc.
Terminal illness can create financial stress and complications with employment, transportation, and meeting the overall needs of those involved. The care team can identify community resources, answer questions and offer practical suggestions.
Parents often question why this happened to their child. There is not an answer, however spiritual practices can offer comfort to many families dealing with these questions and matters of faith. The spiritual coordinator is an important role on the pediatric hospice team; providing spiritual support, prayer, faith, hope and reassurance throughout the end of life process and through bereavement services.
Experiencing the loss of a child is unnatural. The traditional rule is that our children will live to see the end of our lives as the natural process. Bereavement services are designed to support parents and families as they grieve. The emotional process of grief can be overwhelming and difficult to navigate, but with the support of bereavement team it is not something that you have to do alone. Services are offered one on one, in a support group setting, via mail and phone. Each of us grieve differently, therefore a plan is created to encourage healing and offer support.