Melanie is a graduate of Brown Mackie College, Salina KS for her LPN and then in Kansas City to complete her RN program.
Melanie became passionate about hospice when she was a health aide in 2007, where she cared for clients at Good Samaritan Long Term Care Facility in Kansas. Her passion for hospice quickly grew and she pursued a career in nursing, which then became a dream of one day owning her own hospice company to help with end of life care.
She has spent 10+ years working as a nurse in hospice and believes in treating the client as holistic as possible. Her passion is to restore the root of hospice and provide options to clients that may not be otherwise offered. Her drive to provide these options to clients has grown into her dream, Endless Journey.
The mission is to make the end of life care for terminal clients and their families as beautiful as it was intended to be.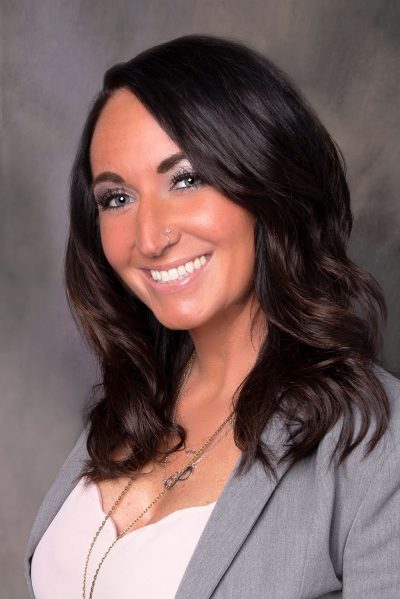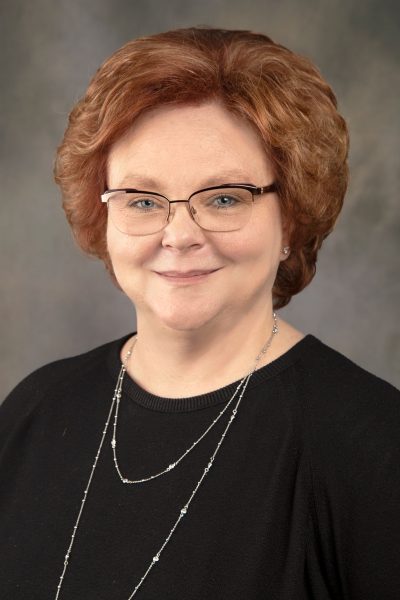 Cara Nicholson, RN, LNHA, CDN, Infection Prevention, SW
Executive Director/ Quality Control Compliance
Cara has been in the healthcare industry for 30 years. She became a Registered Nurse in 1997 and has been with Endless Journey for 2 years. Through her dedication and commitment to Quality Control and Compliance, Cara has received the Bronze & Silver Award from the American Health Care Association.
Cara's passion and leadership are an amazing asset to the Endless Journey Hospice community. Her greatest joy in hospice care is the opportunity she receives to be a part of the small details in a patient 's end of life journey. Cara's goals for the future are to improve the partnerships and relations in a team approach between hospice care, nursing homes, and care facilities.
When she isn't in the office Cara enjoys spending time outdoors, going on adventures with her dog Creasy, camping, and watching or attending Husker Football games.
Debi Mitchell-Tighe LMHP, CPC
Originally from New York, Debi relocated to the Midwest in the early 1980's.  She obtained her Bachelor's Degree in Psychology and went on to obtain a double Master's Degree (M.A. in Counseling and M.A. Biblical Studies) through Grace University in Omaha, NE.  She began her career as a Licensed Mental Health Practitioner and spent several years as the Clinical Supervisor for Home Based Services at Omaha's "Child Saving Institute."  After several years of training new therapists, she opened her private practice and enjoyed building relationships with both new clients and other professionals in the field. Through all of these experiences she began to realize the significant impact that "Loss" can have on an individual and/or family system.  It was at this time she began to specialize in the area of "Grief and Loss" and was able to educate others through teaching in the Clinical Counseling Programs at both Grace University and Bellevue University.  Debi was also privileged to be part of a select team of mental health therapists that travelled to India and Sri Lanka to provide therapeutic intervention to the many children orphaned by the 2004 tsunami.  It was there she learned how devastating loss can be to all people, regardless of what part of the world you live in.   She began her career in hospice in 2005 after feeling led to work with families on a "deeper" level as they faced the challenges associated with end of life.  She brings her deep abiding faith in Jesus Christ and her love for those who are suffering to her position as Director of Psychosocial Services with Endless Journey Hospice.
Having grown up by the ocean her hobbies include:  swimming, biking, reading, kayaking and yes…..teaching from the beach!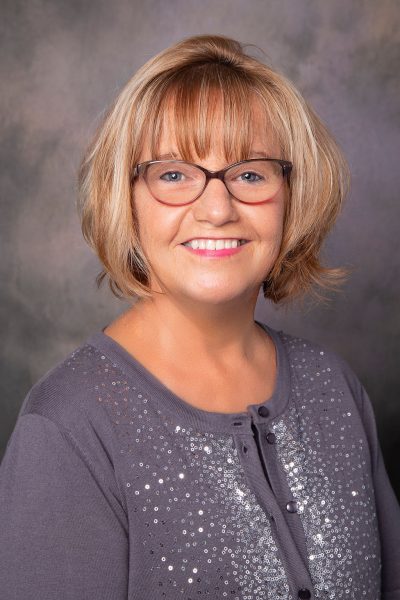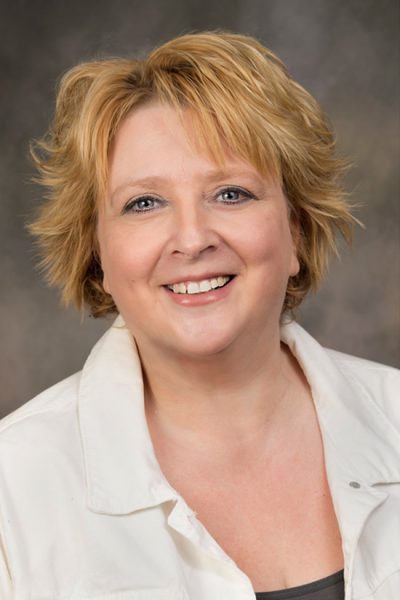 Director of Hospitality and Nutrition Services
Maria joins us from the hospital setting in Kansas. She has such passion and belief that she has chosen to relocate to be a part of the Endless Journey experience. Her background as a Registered Dietician spans from the kitchen as a Chef with over 25 years of experience to the clinical setting as the Manager of Dietary Services.
She has a heart for nourishing others through her support and encouragement, as well as her ability to express this through food. She has designed the Hospitality and Nutrition discipline to include specialized programs to accommodate client needs and the comforts of home.
Family means everything to her and she considers Endless Journey and each of our clients and family an extension of her own. She has a heart of gold and looks forward to serving each client and family in her own unique and culinary way.
Michele Barmettler, ABM, AGS
Michele has been working in health care for 14 years first in home health and then in hospice care. She has been an Office Manager for 10 of those 14 years. Michele has had several experiences with loved ones involved with hospice care and each experience has been different. The biggest lesson she learned is about the quality of life at the end of life. At Endless Journey, Michele loves the community and the attention for the care given not only to the patient but also the family and beyond.
One of the biggest ways Michele would like to see change in the hospice care industry is that all parties and insurance companies should waive deductibles and co-insurance while on hospice. Her goals for Endless Journey are all about Growth and education. This includes buying their new building and acquiring financing for the 12 suite hospice houses.
When Michele isn't working hard to bring these goals to fruition, you will find her playing a mean game of cards with her family, golfing and enjoying a football game.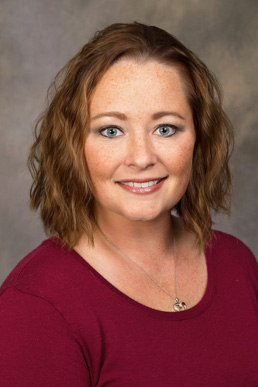 Kelly has been working in the field of hospice since 2006. She started working with Endless Journey in 2019, drawn to the unique vision and ethos of Endless Journey. Kelly's personal mission is to help others connect with their best selves and find ways to offer their gifts for the benefit of others. In addition to recruiting, training and managing volunteers, Kelly works with The We Honor Veterans program including providing community trainings on the Veteran experience at End of Life and Soul Injury. She has been recognized by the Nebraska Hospice and Palliative Care Association with the Spirit of Hospice Award in 2009 and is an Opus Peace Ambassador and certified Soul Injury presenter. She works with the National Association of Social Workers, Nebraska Chapter on legislative issues and is active in her church and community. Kelly has a BSW in Social Work from the University of Nebraska Omaha and a Masters in Practical Theology from Loyola University-New Orleans and is a member of the Diversity Advisory Council of the National Hospice and Palliative Care Organization.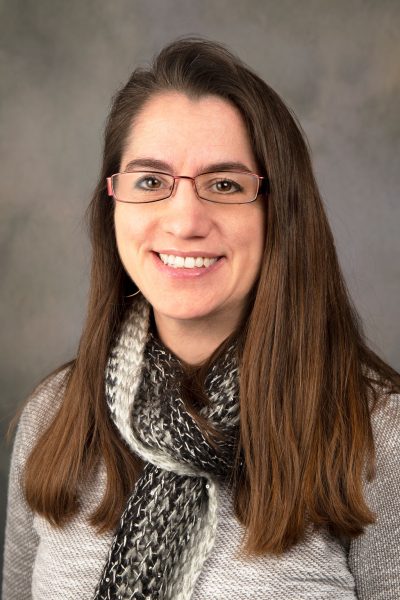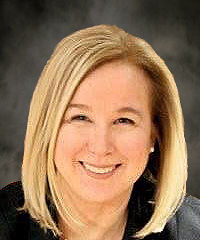 Janelle Solis- BA in Health Care Management
Office Manager & HR Director
Janelle has been in the health care industry for 9 years. She began working as a CNA for Alzheimer's and Dementia patients and then joined the Endless Journey team as an Admin Assistant and transitioned into her current roll in HR. Janelle's favorite part of coming to work every day is the community and the relationships she has created. In the future, her goals for Endless Journey include developing a program & system to create growth in the HR processes and department.
Janelle loves to travel and spend time with her friends & family. She enjoys playing in her volleyball league and going golfing.