Non-Profit Hospice House
Coming Soon!
The Future of Endless Journey
The non-profit entity has been established to fund holistic interventions and additional programs to aid clients and their families. The vision of Endless Journey Hospice Care, Inc. includes the construction of several 12 suite homes designed to provide a unique end of life experience. The homes will offer a comfortable residence for clients and their family to receive nursing care and support services throughout the individuals' transition.
Endless Journey Hospice Care, Inc. will be designed to provide respite, routine and general inpatient hospice services in a residential setting. Hospice services will be provided in a serene home atmosphere dedicated to the comfort of all who enter. The intent is to create an environment for all ages to experience the dying process with the support to grieve and to heal. The impact of our non-profit hospice will be expansive and continually evolving. Our initial objective is to positively influence the aging population by offering services and education regarding end of life choices. We believe that each individual person possesses the right to determine their own journey. The passion for our mission is driven by our desire to protect the dignity and integrity of the dying process. Many clients do not have the resources to support the journey that they envision as their end of life. Endless Journey Hospice Care, Inc with the support of Endless Journey, plans to offer these resources through education, support, and hospice services at home and at the EJ Hospice House. The evolution of influence is based upon the idea that additional support and resources will be developed to serve the needs of our clients.
We plan to expand our objectives as we are financially able, to serve our Military Veterans and disabled citizens. We have considered the influence of pet therapy and are prepared to partner with humanitarian efforts to incorporate animals into our therapeutic process. As we continue to consider additional modalities our vision expands.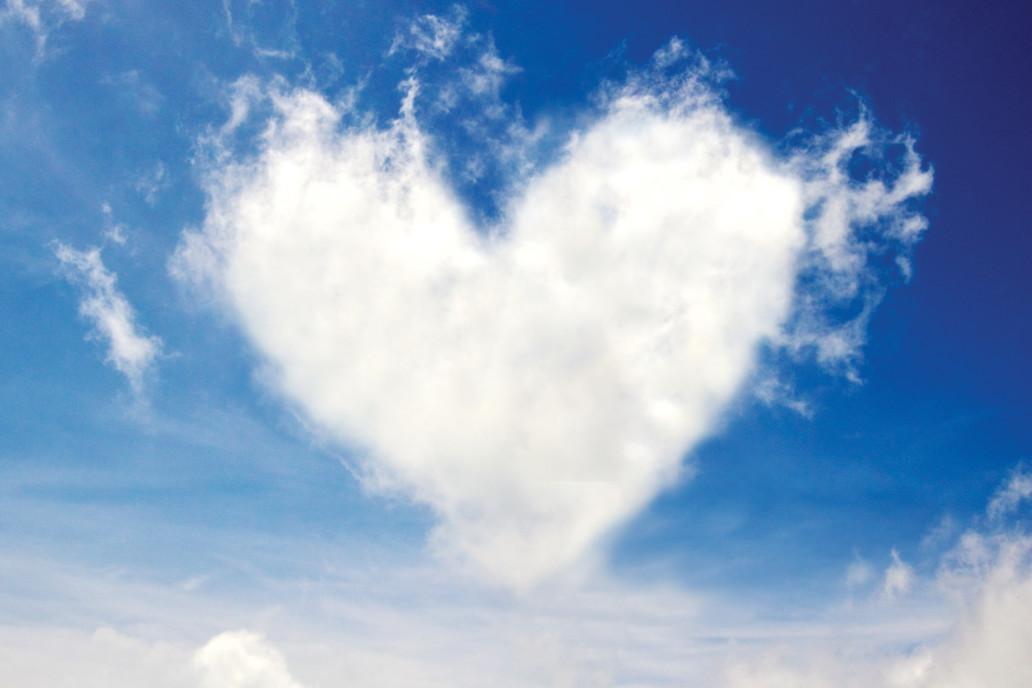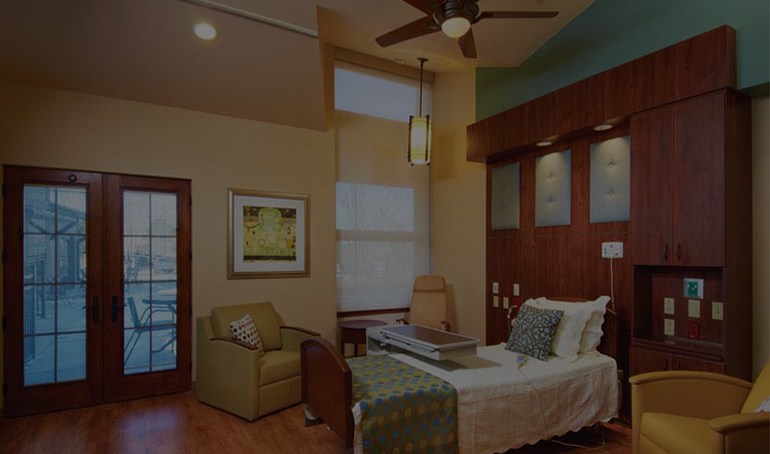 Endless Journey Hospice Care, Inc. Residential Facility
The interior of the Non-Profit Hospice House will be a home environment located in a rural setting. The clients will feel welcome and at home upon entry. The fireplace and family style seating area will embrace all that enter encouraging comfort and serenity. Each suite is designed with consideration for functionality and comfort for clients and will accommodate family/friends. We believe in the importance of lying beside your spouse/partner throughout this life and will provide sleeping arrangements to support this fundamental comfort.
The future 12 suite Home will have an indoor/outdoor spring water swimming pool, a meditation center, and a chapel. The dining room for families and clients will feel like home. Dietary services will serve meals for the clients and guests in a dining room setting or personal suite, as requested. The kitchen space will be available for clients and family members to utilize at any time for meal preparation, snack and/or culinary therapy.
The future site of Endless Journey Hospice Care, Inc. will provide the following accommodations. The development of this facility is dependent upon donations and grants received. The blueprint continues to evolve as consideration for comfort and individual client request is included.
A Board of Directors will include a total of 7 professionals to guide and direct the non-profit entity. The business will provide hospice services to terminally ill patients in the provided residential setting who qualify for services based upon Medicare guidelines. The non-profit organization will be licensed as a general inpatient facility and will be a recognized provider by Medicare and Medicaid.
Comfortable electric beds to sleep one, with potential for two
Dining space, including table and chairs, refrigerator, microwave etc.
Personal Bathing and toiletry space
Sitting area for visitors, family and friends
State of the art kitchen facility
Dining room to accommodate all clients and guests
Meals served family style
Chapel with scheduled services
Meditation Center
Additional spiritual requests accommodated
Family room style entry
Sitting areas throughout The House
Massage Therapy offered
Pet Therapy
Music Therapy
Acupuncture
Infinity spring water pool
Whirlpool/Sauna
Healing Gardens